Welcome to Go Bananas Childcare
Go Bananas Childcare opened their first centre in Frankton, Hamilton in 2014.  We have a committed team of experienced teachers who value each child as an individual and provide many opportunities for them to learn. We are also committed to uphold a high percentage of qualified teachers.
"We believe children learn through play and this learning is enhanced by making it a fun experience for children where they thrive in a stimulating, challenging yet safe and happy environment. "
Our Philosophy
We believe that each child is unique with their own strengths and abilities. We also believe that parents are the primary educators of children and quality education is achieved through working in a partnership between parents and teachers.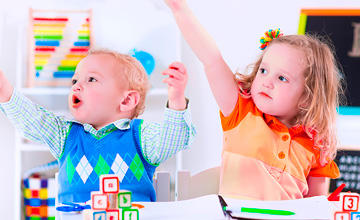 Our Mission
We are committed to providing a fun filled quality education for children by knowledgeable and experienced teachers who engage in reflective practice and enhance their personal knowledge of the profession through ongoing professional development.